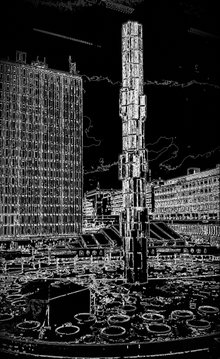 English
AMARANTH specialize in publishing amaranth literature which engages with mythology, metaphysics, symbolism, depth psychology and existance— which touch on those poles of human experience which might be called Soul and Spirit.
With Stockholm and Sweden as home base, we publish creative books in various formats, in both Swedish and English. Our first was launched in April 2016.
Svenska
AMARANTH ger ut tidlös litteratur vilket omfattar mytologi, metafysik, symbolism, djuppsykologi och existens - det som berör den delen av den mänskliga upplevelsen och som kan kallas Själ eller Ande.
Med Stockholm och Sverige som hemmabas, publiserar vi kreativa böcker, i olika format, på både svenska och engelska. Vår första bok gavs ut i April 2016.